How Do Slot Tournaments Work & How To Win Them More Often?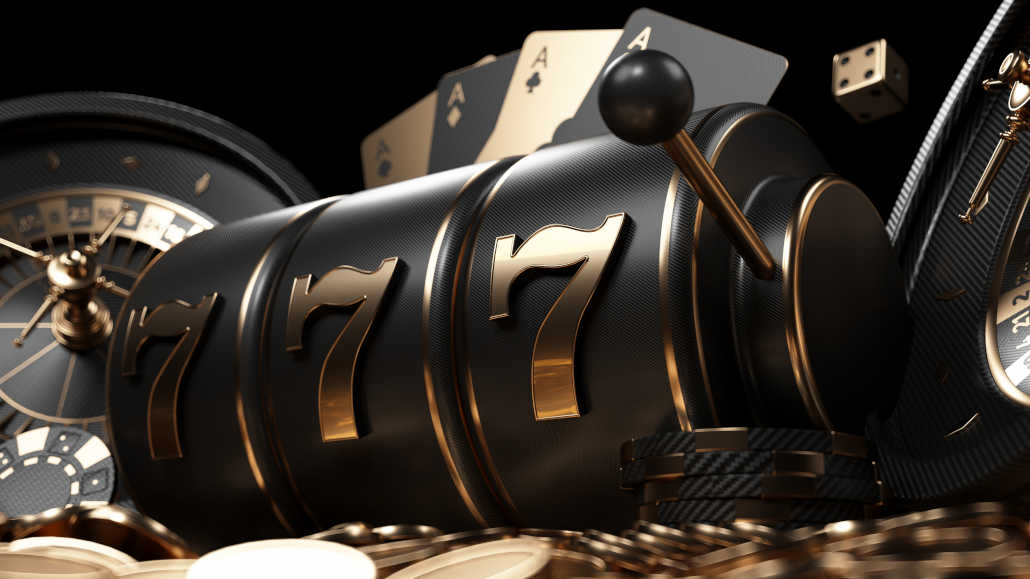 Video slots are probably the most engaging and fun games you can play in both live and online casinos, and there are hundreds of different games to choose from in this category.
If you are a slots aficionado, you may be used to playing alone and not really competing against others, but that can all change.
Slot tournaments offer a chance to play your favorite slot games and compete against other players at the same time.
While the skill element is not really big in slot tournaments, compared to games like poker or blackjack, there is still something to be said for playing slot tournaments the right way to win them.
In this guide, I am going to answer the following questions
How do slot tournaments work?
How to play in a slot tournament?
How to win a slot tournament?
Should I join slot tournaments in the future?
Let's go ahead and take a look at the basic concepts of slot tournaments and introduce you to all the rules and terms you need to know before you enter one.
What Are Slot Tournaments?
Of all the casino games, slots are probably the most luck-based ones. Slot machines don't really allow for too much strategy, generally speaking, but playing in slot tournaments gives you some chance to outplay other players.
A slot tournament or competition is any form of organized slot play that a casino throws for the players where there is a monetary (or other) prize for the winners.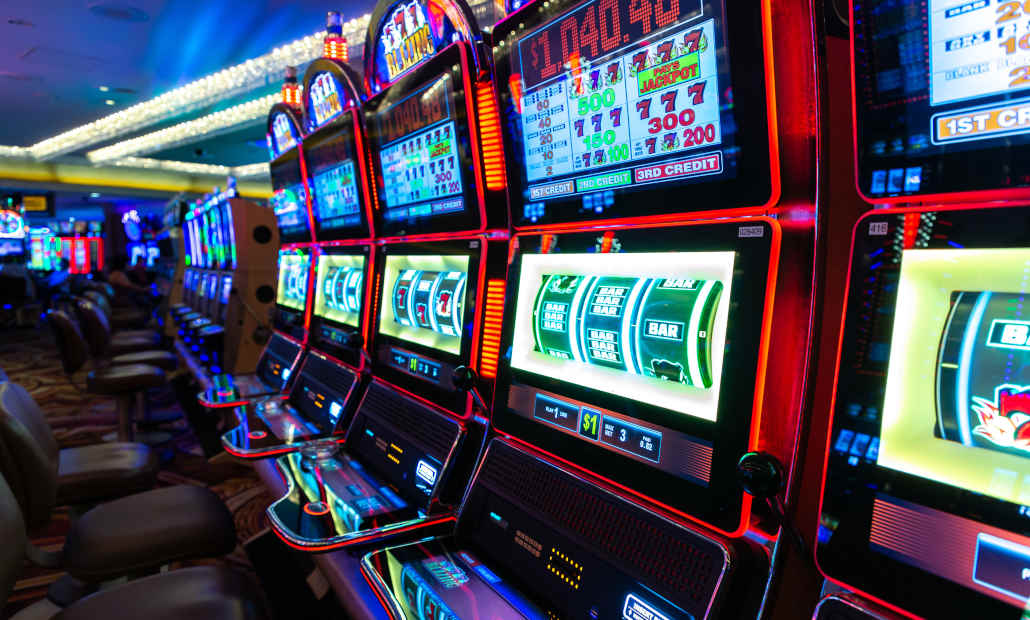 Between brick-and-mortar and online casinos, there are many different types of slot contests you can find these days, but they are all based on you competing against other players in who does better at particular machines.
Typically speaking, casinos will limit the amount of time each player has to compete in the tournament, while other rules will differ from one competition to another.
Let's take a look at some examples of live slot tournaments and how they usually work.
Live Casino Slot Tournaments
In live casinos in Las Vegas and around the world, you will often find slot tournaments going on. Tournament play differs from regular play in quite a few ways.
Primarily, each player who enters a live slot tournament will pay an entry fee to compete. Then, the player will be given an amount of credits to play with, which is identical to the number of credits that other players receive.
Unlike regular slot play, your credits won't be worth any real money, and you won't be able to cash out the winnings you make on the slots.
Instead, you will be competing against other players to run up the highest possible balance with your limited amount of starting credit.
Live slot tournaments also limit players as to which games or machines they can play on but often allow for play on multiple machines.
This allows for many different approaches and strategies. While some players like to go the high-volatility way, others prefer to give themselves more potential chances to win big.
However, since time is of the essence, the high-volatility and high-stakes approach is often the best way to dominate a slot tournament in a live casino.
Online Casino Slot Tournaments
Online casinos often throw slot tournaments similar to the ones you will find in brick-and-mortar venues, with players paying a buy-in and battling it out for the eventual prize pool.
However, slot tournaments that require no buy-in are also very popular in online casinos these days, and these tournaments work in a very different way.
Instead of playing with a limited amount of credits given by the casino, online slot tournaments allow players to play with their own deposits and balance.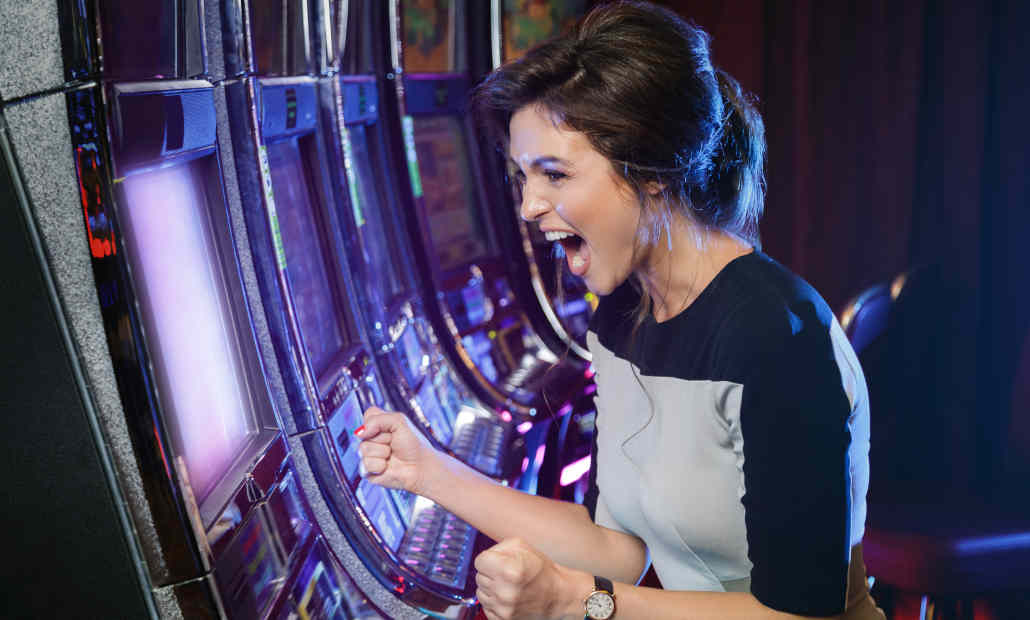 Oftentimes, the winner of the slot tournament will be the player who wagers the most at select slot machines, regardless of that player's eventual result in the games.
These playthrough slot tournaments focus heavily on your bet size and the number of spins you get in during the promotional period, not your wins and losses.
Of course, a tournament like this will favor the high-rollers, which is why such promotions are ideal for players who like to play slots for higher stakes in the first place.
If you are a high-stakes slots player, you should always make sure to play during promotional periods when tournaments are going on and give yourself a real chance to win the big top prizes that tend to be available for the winners.
Preparing for Slot Tournaments
If you want to know how to win a slot tournament, you have to get acquainted with the slots you will be playing in the first place.
Fortunately, online casinos give you plenty of opportunity for this, as they offer a free play mode for the vast majority of all slot games.
In free-play mode, you can play the slot without risking any real money and simply spin the reels for practice money, seeing exactly how the machine in question plays.
Note that play money and real money slots are the exact same in every way and that the RNG of the game works the exact same way regardless of whether you are playing for free or for real money.
This is why free play slots in online casinos are ideal practice for slot tournaments, allowing you to test different games and find out which slots offer the best returns, the lowest volatility, and the best overall chance to win the tournament.
Top Tips for Winning Slot Tournaments
Now that you know how slot tournaments work, it's time to look at some tricks that you can use to give yourself a higher chance of winning in one.
I am going to talk about both buy-in slot tournaments and freeroll slot tournaments, pointing out the differences in playing style that can benefit you in both.
These are the top five ways to improve your chances of doing well in a slot tournament:
5. Play as Fast as Possible
Whether you are playing in a live casino slot tournament or an online casino, you always need to watch the clock.
Many buy-in slot tournaments have a time limit of just an hour or two, while some other promotional tournaments can be played over a period of a whole week.
Regardless of the exact time limit, playing faster gives you a better chance to win.
If you have a finite bankroll, you may end up busting it sooner, but you may also end up spinning a big balance which allows you to keep spinning and possibly get a higher ranking.
There is no upside to playing slow unless you are in a big lead and the tournament is almost done, in which case you may even decide to stop spinning and hope for others to do poorly.
If the goal of the tournament is to get the maximum playthrough, you should also play as fast as possible, using features like quick spin or turbo spin to play as many spins as you can in the given time period.
4. Play for Higher Stakes
If you are playing in a slot tournament, you should probably try playing for higher stakes than you normally do.
Increasing your bet per spin will increase the chances you land a big win on each spin and will give you a better chance to win the tournament altogether.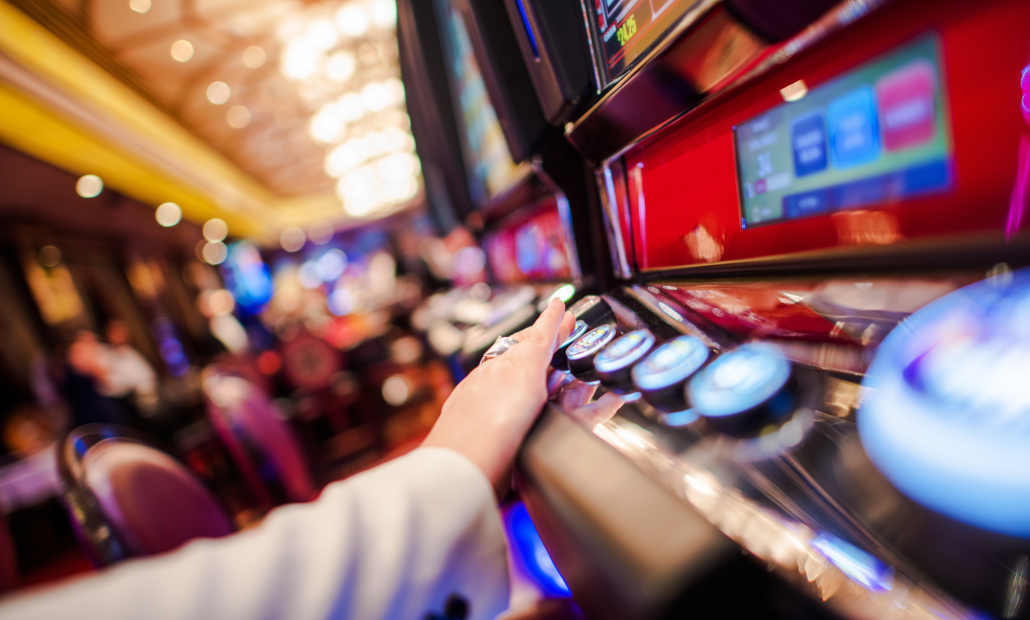 Of course, you are also working with a finite budget in some cases, so you should be careful about how fast you burn through this bankroll.
If you have to play the tournament with your own cash, you should also limit what you want to lose in a tournament if things don't go your way and make sure you don't risk more than you can afford to.
3. Track the Progress of the Tournament
In online casino slot tournaments, there will be a leaderboard clearly showing how well other players are doing and how you compare.
You should make sure to keep track of the progress at all times so that you can make some calculations.
The higher up you are, the more calculations you can make. There are times when it can be more prudent to not play for a while than go all out, as well as times when you need to risk big.
Each slot tournament comes with different rules, but knowing exactly what you are up against will give you a definitive edge.
2. Know the Payouts
Understanding how the payouts work in a slot tournament will allow you to manipulate your final position.
You won't always be first in a competition, but there are times when you can stop spinning or star gambling more in order to manipulate your final standing.
After all, in a slot tournament, it's all about how others do compared to you, so you may find times when you can influence the final standings with your actions.
1. Play Responsibly
By far, the most important tip I can give you when it comes to playing in online slot tournaments is to play responsibly.
Tournaments that rank players based on playthrough will award the players who wager the most. You can fall into this category if you are winning along the way, but sometimes things simply go the wrong way.
If you are losing consistently over a period of time and you are getting very few returns, you should probably quit and save your money and avoid games with low Return to Player.
You can often find yourself in a situation where even winning the tournament won't give you back the money you've lost, not to mention that you may not be able to afford to compete further.
I recommend starting a tournament with a preset bankroll and only playing until that money lasts. If you lose your bankroll, don't make new deposits and try to win the money back.
How Do Slot Tournaments Work FAQ