Slots RTP Explained – What Does Return To Player Mean In Casinos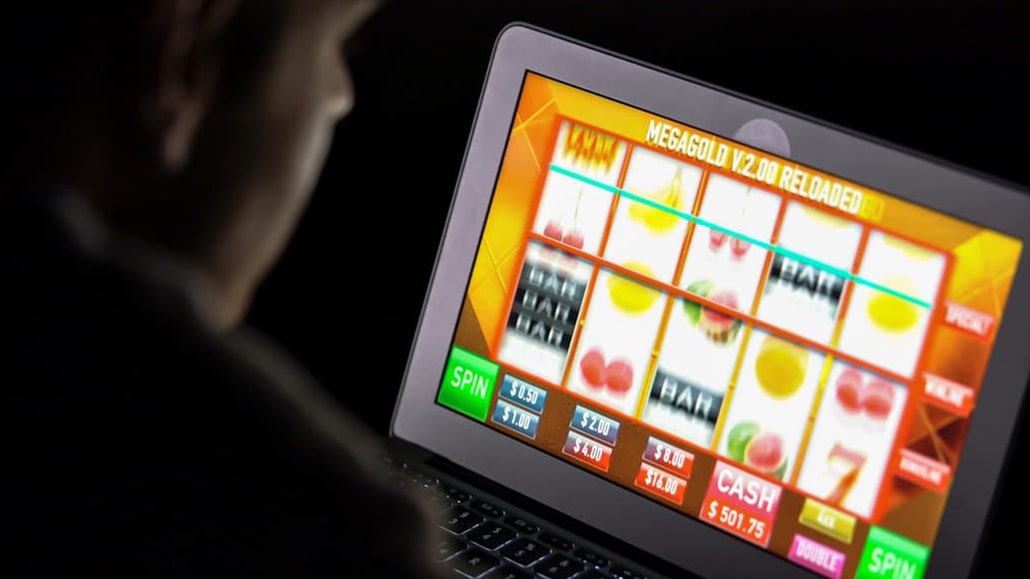 If you have ever played real money slots, you might have heard the word 'RTP' and scratched your head, thinking, what does it even mean?
Simply put, RTP is the abbreviated form of Return to Player, which is an essential term to understand when playing.
In this detailed guide, we will discuss RTP in great detail, and you will learn what makes a winning combination so that you can play slots with more confidence. We will also compare the RTP of slots played at online and physical casinos. So keep reading below to help you play slot games and respond to the RTP percentage well.
Understanding the Meaning of RTP in Slots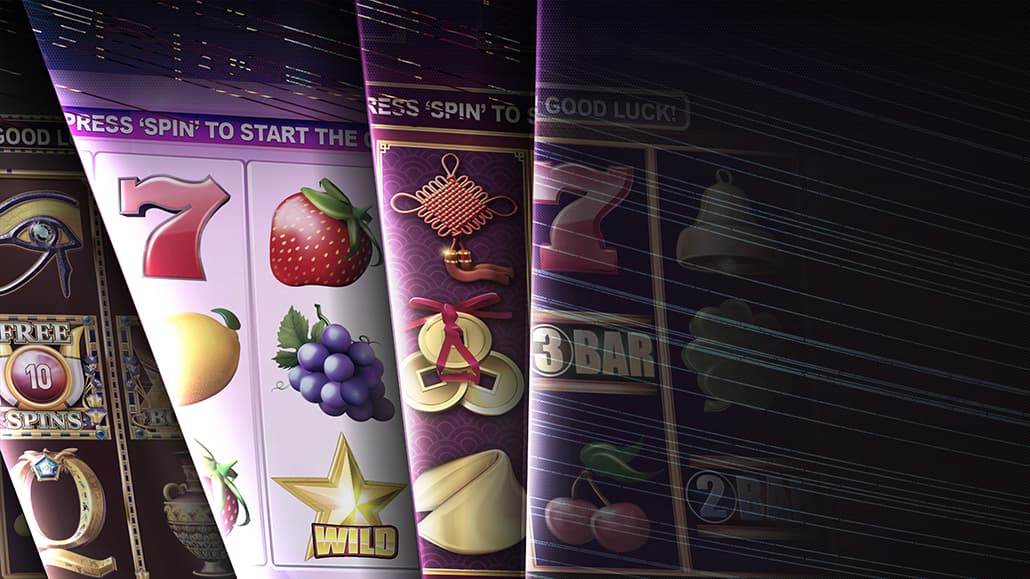 RTP as an acronym is a common word that often comes up when we talk about the best real money online slots. But what does it mean, and what does it impact your overall gameplay?
RTP or Return to Player is a percentage that shows the amount you can expect to get back from the money you wagered on that particular slot.
Let's take the example of 1429 Unchartered Seas by Thunderkick software provider with 98.5% RTP. For every $1 you wager, the slot will return 98.5 cents.
But wait! Are things that simple while playing online slots? In reality, things are different than what meets the eyes at first glance.
RTP is calculated over hundreds of thousands of spins, if not millions. While it means that the slot game will return that much to the players over a long time, your playing experience can vary across different sessions.
It's interesting to note that specific online slots have two RTPs instead of one. For example, take the Ooh Aah Dracula slot from Barcrest, which has a base RTP of 96%. But if you trigger the bonus features, the RTP can climb up to 99%.
Results Don't Always Meet Expectations
On paper, RTP can make complete sense. But when you look at its graph, you will find that individual slot results are different and don't match the expected RTP. So why this anomaly?
For example, you have wagered $100 on your favorite slot with 98% RTP on a particular day and won $150. The other day, you bet the same amount, but now you received only $60.
This difference is called slots volatility and is a natural process of online slot gaming.
But when you consider hundreds of individual slot results and plot the data on a graph, you will find it moving upwards towards pre-set Return to Player percent. Because of the variance, you can't predict your game performance in the short term, but it gives you an idea of the potential overall winning rate.
Suppose you're offered two slot games, one with 97% RTP and another with 92% RTP.
While you can win or lose at any of them at any given session, you will have much better results in the long run with the first option, so you should always pick that one.
Learn to Balance RTPs and Jackpots
Choosing between two online slots based on RTP becomes difficult when you bring jackpots into the picture. Take the example of a typical video slot and compare it with a jackpot slot.
The Mega Moolah jackpot game offers 88.12% RTP, much lower than Deco Diamonds, with an RTP of 96.03%.
But regarding maximum payout, Mega Moolah is the clear winner. The top winning payout for Deco Diamonds is somewhere around $27,000, but you have a chance of winning $1 million with the Mega Moolah jackpot game.
You can balance your expectations by introducing this variable factor. For example, are you one of those who crave consistent winnings or want a large payout once in a while?
Players wishing to accumulate small payouts should always keep an eye on slot games with a higher RTP percentage and lower volatility.
On the other hand, if you want to have a chance to hit the jackpot and win big, you should opt for slots that offer this option, even if it means playing a game with a slightly lower RTP percentage.
While factors like bonuses and even game themes come into play, we recommend paying close attention to slot RTP before you spin the reels.
Why Should You Care About RTP at Slot Machines?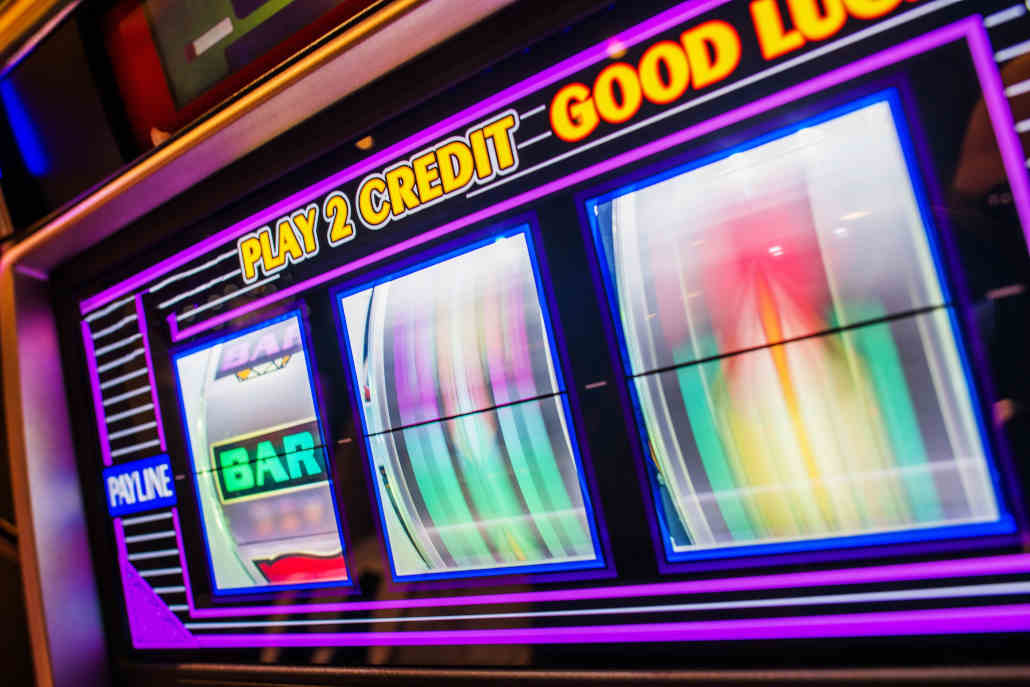 Once in a while, you will feel that the RTP percentage of slot games doesn't make much difference. After all, playing a slot with 96% RTP and another with 97% RTP can potentially offer almost the same winning payout if played for a few rounds. But that is not how you should perceive things.
Instead, consider the RTP of slots as a way of measuring results, as playing slots with higher RTP percentages have a better chance of winning.
Or at least you can recuperate a good chunk of money that you have wagered.
This is especially true if you play the same video slot regularly. Then, over a period of time, the return of the slot would even out and move closer to the RTP stated.
RTP vs. House Edge: Similarities and Differences
The concept of RTP and House Edge often creates a lot of confusion amongst players, especially the new ones. But these two are essential paraments while playing slot games.
'The House Always Wins.' You might have heard this phrase, but what does it actually mean?
To make things more transparent, let's modify the statement – 'The House Always Wins in the Long Run.'
As a player, you have the possibility of winning slot games in a short period of time.
But once you continue gambling for extended periods, the probability of winning is reduced. So, the concept of the house always wins comes down to:
All slot games cause loss to players in the long run
There are chances of winning in a short term
RTP and House Edge determine how much a player is going to lose
RTP and House Edge represent the same concept that the house always wins in the game's longer format. However, the single difference between them is how they are calculated.
Let's assume that the house edge of a slot is 2.7% which means that you lose 2.7% on average for every single bet.
While you can win a lot of time or lose 100% of the wagered bet, but after hundreds and thousands of spins, your average loss would be around 2.7%.
RTP refers to how much betting amount is returned to the player on average.
On a conceptual level, RTP and House Edge are the same things. But when you compare them, RTP is calculated in reverse order.
For example, if a slot offers a house edge of 2.5%, consider the game RTP of 97.5% (100-2.5).
Land Based Slots RTP vs. Online Slots RTP
When it comes to higher RTP scores, online casinos fare better in comparison to their land-based counterparts. The reason is simple – less overhead and minimum operating cost.
Besides the initial set-up and advertising, online slot sites expenses are minimal.
As a result, online slot providers like NetEnt, Microgaming, and Playtech can offer RTP as high as 99%.
On the other hand, brick-and-mortar casinos offer an authentic gaming experience to the players by providing the glam and glamour. You will find the right playing atmosphere with additional features like complimentary drinks, free food, and rooms for VIP players. The general ambiance of physical casinos would appeal to a lot of players.
For many players, this gaming experience is what they seek from casino establishments in Las Vegas or Macau. Many players come here to spend a vacation or enjoy their holidays. They don't care about slots RTP, overall hit frequency, and even the winning variance.
The RTP for slots at physical casinos is less than 86% on average, with some establishments offering as low as 75% RTP.
The reason for lower RTP at land-based casinos is the higher operating cost for managing the establishment since casinos also have to provide salaries to their staff and pay for expenses like rent and electricity bills.
Is It Possible to Influence Return To Player for Slot Games?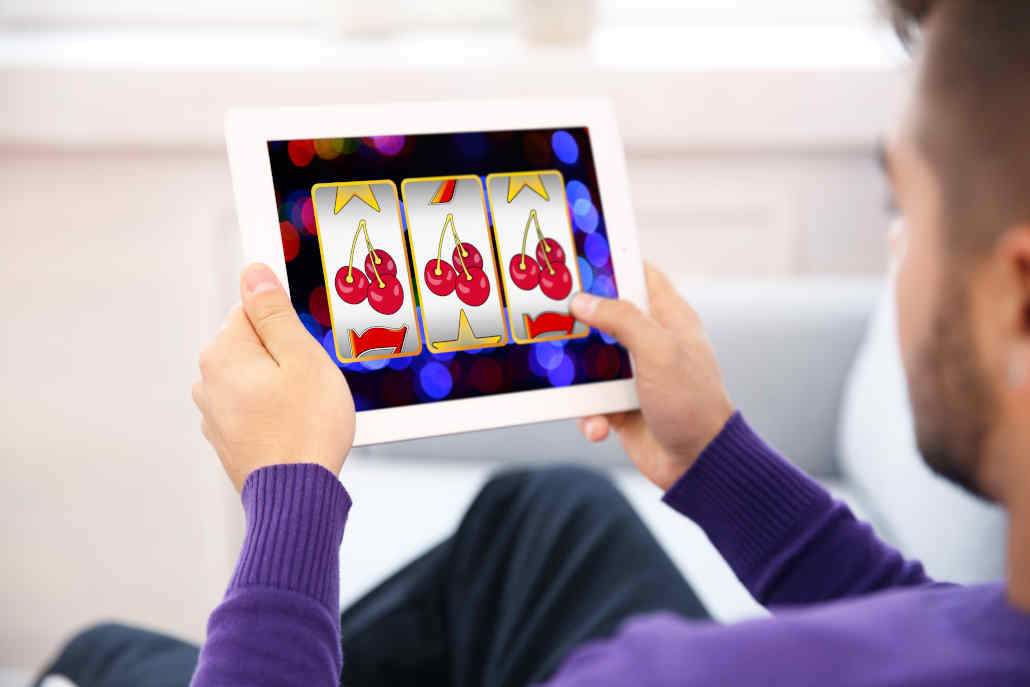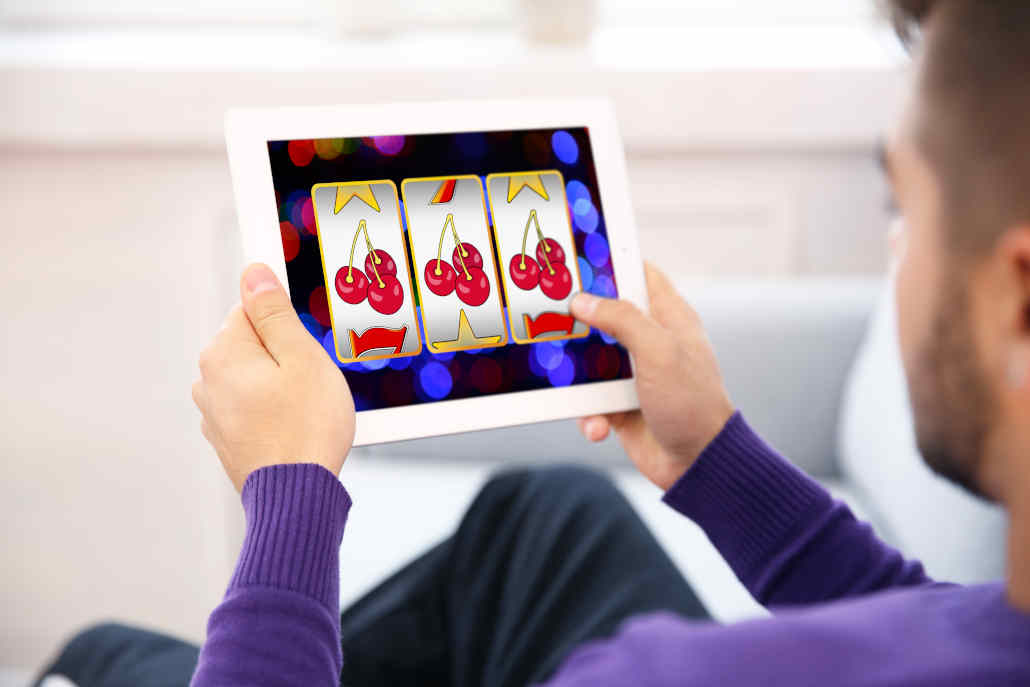 This is one of the most common and widely asked questions by players and gambling enthusiasts.
After the development of the slot and once the software developer assigns the RTP value to the game, it's impossible to change the settings.
Simply put, neither you nor the casino operator can change the RTP and tamper with the game settings.
Once in a blue moon, you will find the software developer for designing the slot game in a manner to offer variable RTP settings. This is a common spectacle for land-based slot machines, but the software provider is the single authority for slot RTP, which can never be modified under any circumstances.
Final Thoughts
Any newbie or skilled player should know the RTP percentage while playing slots at land-based or online casinos.
Clearly marked RTP improves players' confidence level as it indicates their chances of winning.
Return to Player is a beneficial tool for any person who plays slots regularly and gambles on a serious note. Finding the best return on the favorite slots can certainly secure additional wins and improve bankroll. However, you need to understand that slots are a game of chance, and there is no guarantee that you can win all the time.
That said, you can always play free slots and simply have fun without risking your money.
FAQs