How to Win at Slots – Slot Machine Strategy and Tips for 2023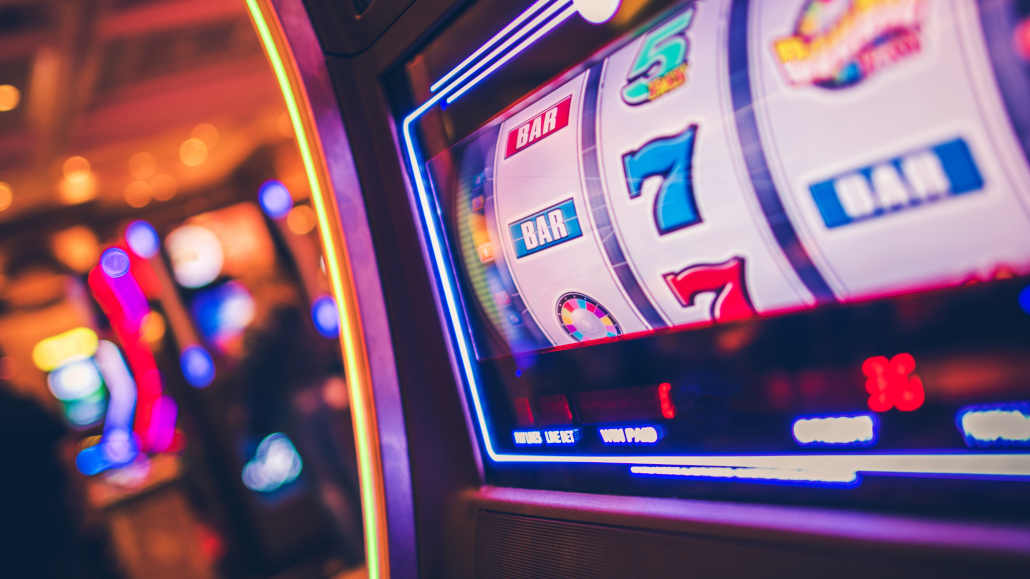 For many years now, slot machines have been the most popular games in the casino, both live and online, and players have been looking for tricks to winning on slot machines.
It is true that, like all casino games, slot games are created to favor the casino and give the house a certain edge, but that doesn't mean there is nothing a player can do to increase his chances.
After playing slots for many years and trying out every slot machine strategy there is, I can give you some definitive tips on how to win at slots or at least lose less than you probably are right now.
The answers as to how to win at slots are not easy, and there is no single solution that will give you the boost you need, which is why I have compiled a list of tips and strategies to help you out.
These are the top 13 tips and strategies for winning at casino slots in 2023:
13. Don't Trust the Myths
When looking at how to win at slots, many players fall prey to the various myths and legends that slot players, especially in live casinos, love to spread.
I have heard every theory there is, from slots paying differently at different bet levels to the whole thing being controlled by an invisible "man in the sky" watching every spin on the camera feed.
The truth, of course, is that all these myths and legends are completely false, at least if you are playing in a respectable casino.
I have described the way slot machines work in plenty of other guides, and there are many other resources you can use to find out exactly how slots work.
If you avoid believing the superstitious nonsense of silly gambler myths, you will put yourself in a position to start exploiting the actual edges that exist in the world of casino gambling.
If you want to create your perfect slot strategy, you should first understand what's not true about slots and that they are not made to target you or anyone else in the short run.
12. Use Free Money for Practice
Before you decide to play any slot for real money, try it out in free-play mode. Online casinos offer free play slots, and it's one of the best ways to practice and find out what's in store for you.
Each slot has different gameplay mechanics and features in play, and if you want to learn how to win at slots, your best bet is to play as many of them as possible.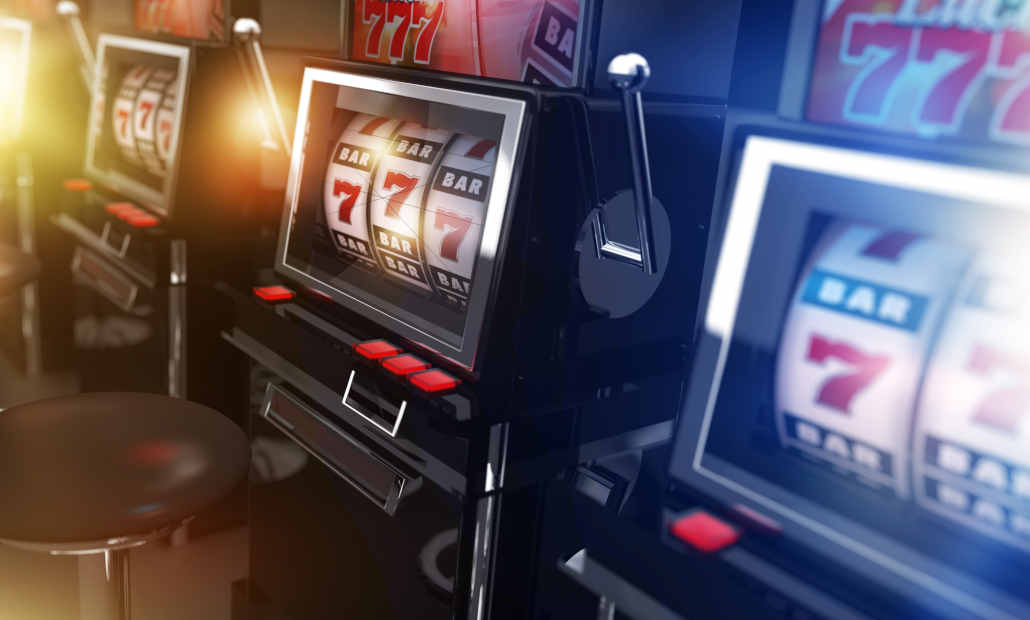 Free play mode makes it possible to test out every single new game that comes to the market without risking a single cent in the process.
What's even more, you can have tons of fun playing slots for free without ever putting your bankroll in any danger at all.
11. Understand the Paytable
Each video slot out there comes with a paytable that clearly indicates which combination of symbols will trigger what win.
If you are looking to beat the slots, you should know exactly what you are playing for and how much you will need to risk to get to a certain goal.
Knowing the paytable of the game you are playing will help you understand when you need to pick up your bets, if you are gunning for a bigger win, or what type of a bonus you will need to have a chance at a certain win.
Of course, I am not recommending playing slots with the goal of winning money, but you should have some ideas of when to stop and cash out your winnings in a lucky session.
10. How to Win at Slots? Accept Your Losses
Regardless of how well you may be playing and how reasonable your slot machine strategy may be, you will have some losing sessions.
When these do come along, it is of critical importance to accept the loss and move on instead of trying to win back your losses immediately.
When running badly, it is best to take a break and come back to play another day, as playing while losing will cause you to make some bad decisions.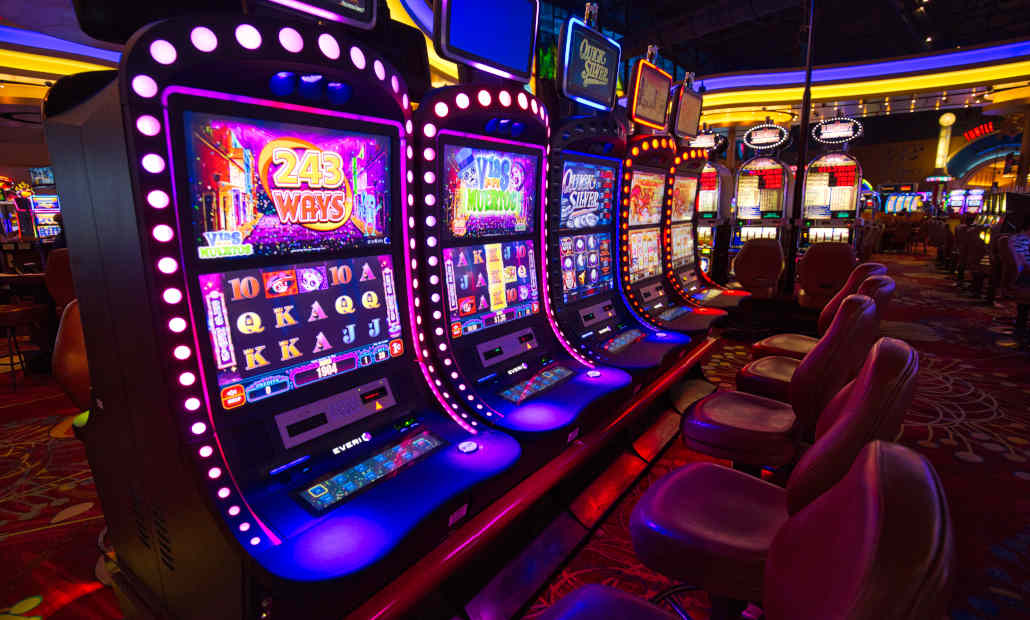 Increasing the bet or making new deposits to try to win back what you have already lost is never a great idea, and I recommend avoiding this type of behavior.
If you are going to keep playing, don't deviate much in terms of bet size and remain patient instead of trying to win it all back in one lucky spin at high stakes.
9. Patience Is Key
Even more than other casino games, slots require patience. Because of the nature of these games, big wins can be infrequent, while losing streaks can last quite a long time.
For that reason, it is critical to remain calm and composed when playing slots and not try to force things by making bigger bets or overextending your bankroll.
As an experienced slots player, I can tell you that long losing swings are a part of the game, and there is no way to avoid them.
When you run for hundreds of spins without a big win, it's not because the game is rigged or because you are the unluckiest person in the world; it's simply because that's how slots work.
If you want to know how to win at slots, you must remember to be patient first and wait for the big wins and lucky streaks to come your way.
8. You Can't Trick the Slot
A very common slot strategy, especially among live casino players, is to try and trick the machine and make it do its bidding.
The truth, of course, is that the machine cares very little as to what you do because it does not have a brain, emotions, or any other way to recognize what you may be trying to do.
Some players will try to "stop" bonus features, while others will vary bets and payline numbers to "trick" the machine into paying a certain way.
For your own mental sake and the sake of your bankroll, forget about any such tricks and simply let the machine do what it does.
If you want to play faster or slower, that's fine, but don't expect that to have any positive or negative effects on your bottom line.
7. Be Careful of Jackpot Games
Video slots that have a progressive jackpot feature are certainly fun to play and worth considering, but they are not the best games if you are trying to win in the short run.
These games tend to have a low RTP rate due to a chunk of the money wagered going towards the jackpot. This makes the base game much less profitable to play.
The chances of actually winning the progressive jackpot can be millions, if not billions, to one every time you spin the reels, making it almost a negligible part of the game.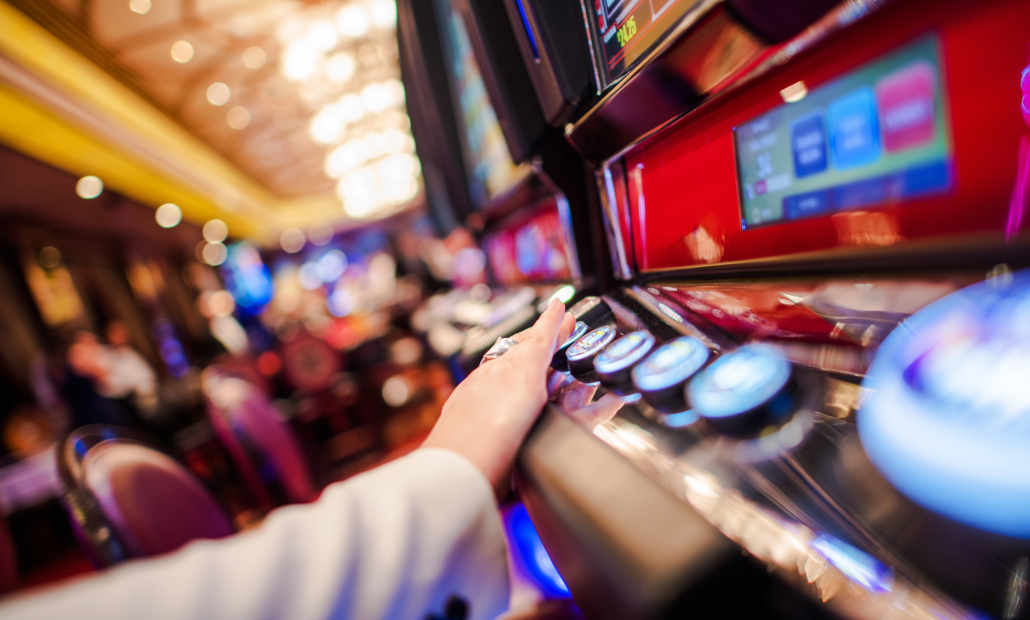 Of course, you can always gamble and hope to strike the lottery, but the money that these slots take out for the progressive winner will cost you a lot in your base game.
Be very careful about how much you bet on progressive jackpot slots, and don't incorporate playing them as part of your regular slot strategy.
6. Wondering How to Win at Slots More Often? Use Bonuses & Promos
If you really want to know how to win at slots, then you need to understand the power of casino bonuses and promotions.
Online casinos offer a whole range of bonuses and promos that slots players can benefit from, and these can increase your winning chances by a huge margin.
By claiming welcome bonuses at online casinos, players can immediately boost their bankrolls, allowing them to play higher stakes and have a chance at bigger wins.
A variety of slots-related promotions, such as leaderboards and free spins, allows players to gain extra value every time they spin the reels.
Understanding how such promotions work, what wagering requirements and other terms may be associated with them, and what value they have, is one of the best ways to turn yourself into a winning slots player.
I would go as far as to say that playing online slots without an active bonus or promotion is a waste of both time and money, as it is equal to deliberately giving away value and playing at lower odds.
5. How to Win at Slots? Don't Expect to Win Every Time!
If there is one word that's associated with video slots, it is volatility. Slot games are volatile, and regardless of the slot you choose, you will experience downswings.
Losing slots sessions are a part of reality, and you can't expect to win every time, regardless of the bonuses you may be using or any other parameters.
The sooner you realize some losses are inevitable, the sooner you will be able to actually win at slots, as it will let you manage your expectations and not be too disappointed if you lose.
4. Play with a Considerable Bankroll
Bankroll management is a critical part of any gambling strategy, and it should be a part of your slot machine strategy as well.
If you start playing with an inadequate bankroll, chances are you will run out of money before you land any wins or activate any bonuses, which can be disappointing.
Depending on the slot you intend to play, you should have anywhere between 300x and 1,000x your starting bet in order to play a considerable session.
Of course, you can always go in with a short bankroll and just try to gamble it up, but don't expect to spend too long playing this way.
If you want to enjoy your time at the casino and also have a chance to come out as a winner, make sure your bankroll is solid and take on a bonus to double it right off the bat.
3. Be Responsible with Your Money
I just talked about having a sufficient bankroll to play with, so it may sound a bit strange to tell you to be responsible with your money. However, the two actually work together.
When looking to play slots, you should make sure that you build up a bankroll that will sustain the game while being responsible in your approach.
You should never put any money you need for other things in your life into your gambling bankroll, as this is a sure way to lose more than you bargained for.
Instead, take as long as you need to collect your slot bankroll by putting aside money that's reserved for recreation. You will not feel bad about risking or losing this money, and that will make all the difference.
2. Mind the Slot Volatility
I've already mentioned the slots volatility, but there are differences in slot volatility levels that you should be aware of.
Depending on whether you prefer low volatility slots or high volatility slots, you will need to adjust your bankroll, your starting bet, and the way you progress in your betting patterns.
Some modern slot machines come with extremely high volatility levels, which means you should approach them carefully.
Other games, however, can be played for a long time, even with a limited bankroll, which makes them more player-friendly for those looking to enjoy their time without much stress.
Before you choose a game to play, you should carefully consider its volatility levels and the ways in which it manifests.
1. Play the Slots with the Highest RTP
By far, the most important property of slot games you should look at is the overall RTP. The game's RTP determines how much of the money wagered comes back to the players, and in the long run, that is the parameter that matters the most.
If you can always play games with a high RTP and make use of appropriate casino bonuses while doing so, you have a real chance to come out on top.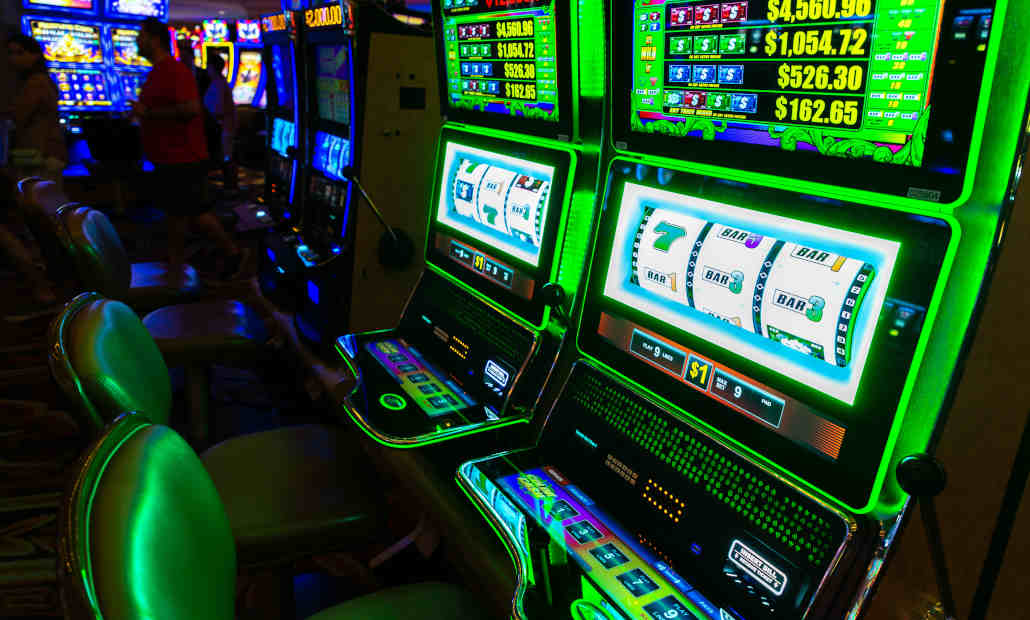 Looking for games with the highest RTP may limit you from playing certain games you otherwise enjoy, but you need to decide if you are trying to win or just have fun.
It's completely ok to play games with lower RTP rates as well, but remember to keep your bets smaller on those slots and possibly increase your bets when the Return to Player is higher.