5 Bad Habits That Are Likely Costing You Money in Slots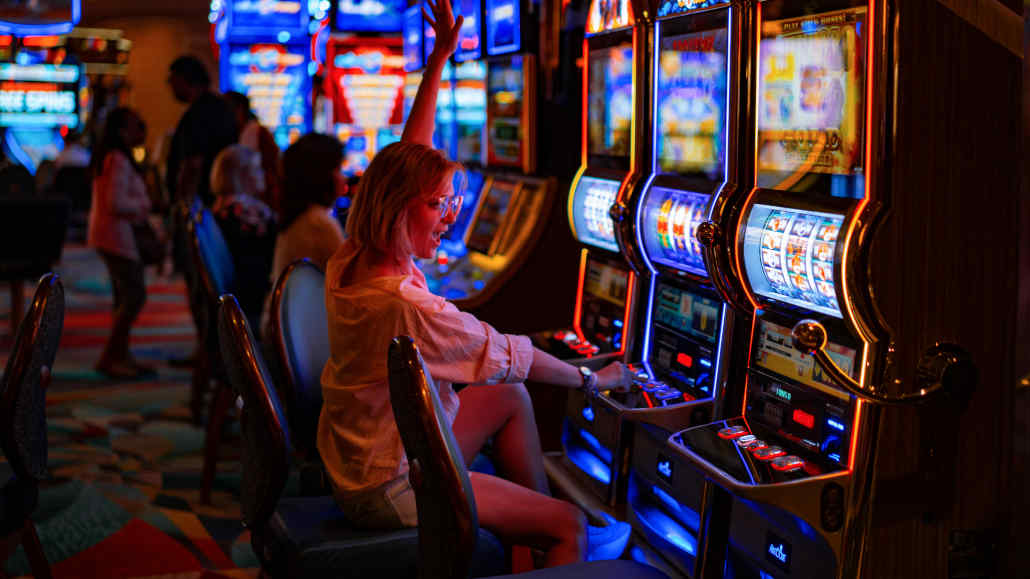 While many people argue that playing slots in itself is a bad habit, this doesn't have to be so. If you play responsibly and avoid developing bad habits while enjoying slots, you can escape the usual pitfalls that cost most slot players money.
Here are five bad habits that could be costing you money when playing slots.
Playing Without Any Plan or Bankroll
Slots are great for spontaneous gamblers that don't want to put too much effort and thought into the experience and want the freedom of convenient and instant play.
However, while this is a great way to enjoy gambling, you still need some discipline and preparation to avoid needlessly giving money to the casino.
Having a habit of playing slot games without any plan can be very costly. This is because you're not tracking how much you win or lose or how much time you spend playing the slot.
In line with that, not having a dedicated slots bankroll is another bad habit most casual slot players have.
When you have a plan, a set bankroll, and a specific limit for when you should walk away, you can have a fun and enjoyable experience without risking more money than you can afford to lose.
Avoiding Casino Rewards
Casino rewards and comps in land-based venues, and especially in online casinos, can provide a lot of added value to your experience.
Not taking advantage of casino bonuses is undoubtedly a bad habit, as you're missing out on free money. Even with this being the case, some slot players avoid using casino rewards.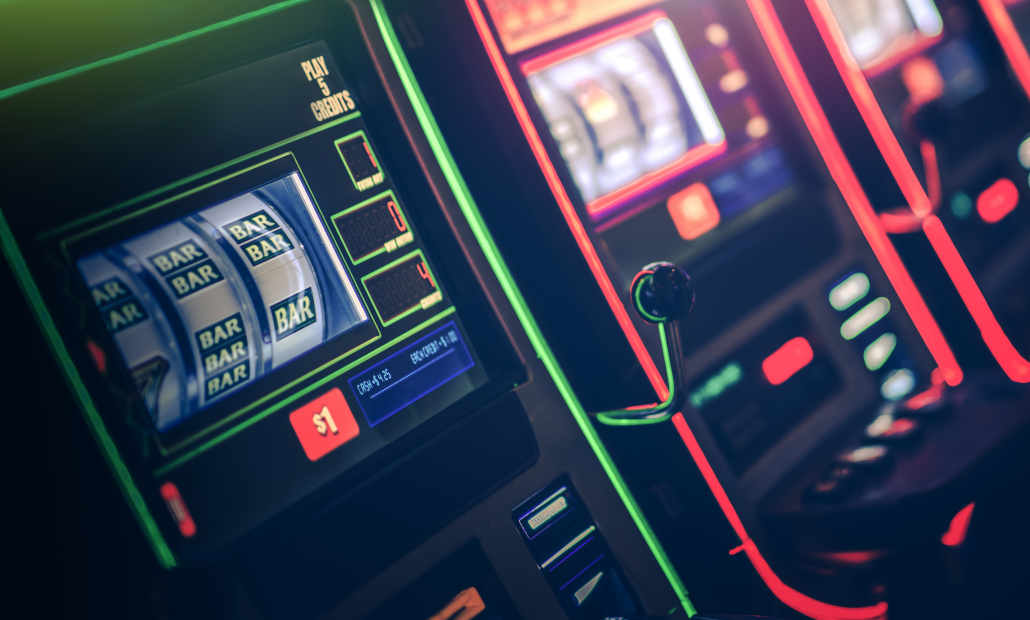 When you're playing online slots, the advantage of using casino bonuses and promotions is very apparent. You can get several hundred, sometimes thousand, dollars just for claiming a deposit match bonus.
By doing so, you double your starting bankroll and have more opportunities to win real money.
Chasing Comps and Bonuses
In contrast to the previously listed bad habit, chasing casino bonuses and comps is another bad habit that might be costing you a lot of money.
Unfortunately, many slot players get caught up in the promotional scheme that the casino offers.
Casinos carefully craft these comps to offer higher levels of rewards to those that play more and spend more. They understand that this will entice players to put more money into slots.
This is something you shouldn't forget about if you want to maximize your bankroll. Because the more you play, the more you lose.
Going into extremes on either side of the scale can cost you money. So, while you shouldn't avoid rewards, free spins and other bonuses, it's also a bad habit to focus most of your energy on obtaining them. They can be a nice addition to your slot bankroll, but only if you use them responsibly.
Gambling When in a Bad Mood
Some slot players like to play slot games when they're in a bad mood or are feeling irritable and hope that playing casino games will lighten their mood.
However, this is something you should avoid doing, as it could cost you money without you even knowing it.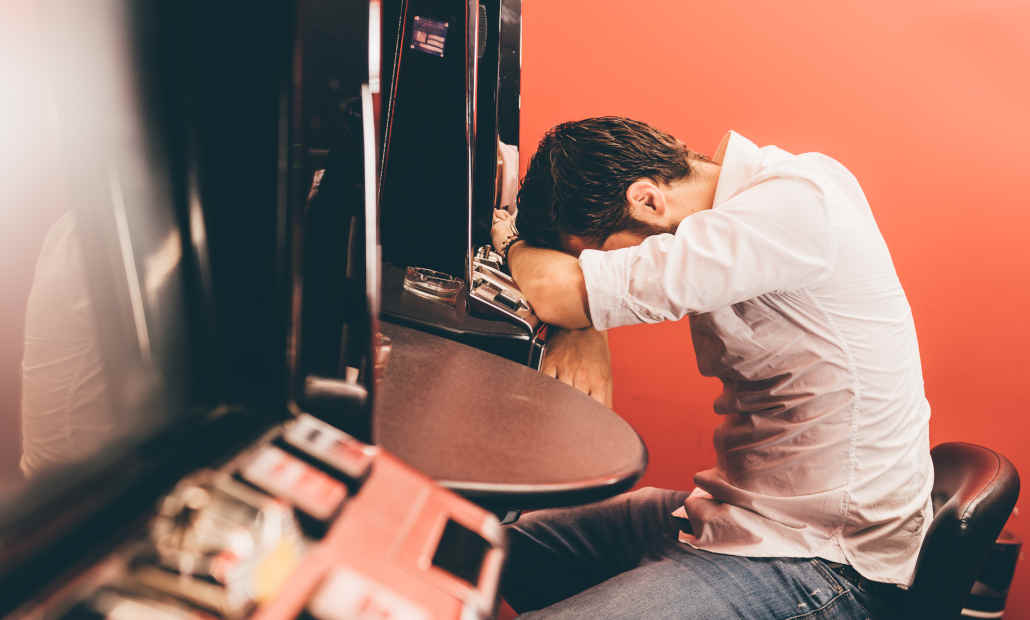 When you're feeling ill-tempered, you're more likely to bet more money or make the wrong decisions. You shouldn't look at slots as a way to get in a good mood when you're feeling moody. Instead, you should play them for enjoyment when you're already feeling good.
If this develops into a bad habit, playing slot games doesn't only become unprofitable but unenjoyable. To avoid this costly bad habit, stop playing when you're in a bad mood or don't feel like playing.
Playing When You Should Quit
Slot games are designed to be addictive and mesmerizing, so if you're not careful, you can easily get caught up in a game and spend too much time and money before you even notice it.
Experienced and successful slot players know this bad habit can be very detrimental. Luckily, with a bit of discipline, you can avoid it. The best way to do so is to set the alarm to go off after a certain period.
When you stop playing, take a break for a few minutes to reassess your session. Consider whether it's time to quit or if you really want to continue playing. This will help you avoid overspending.