3 Games You Can Master in 5 Minutes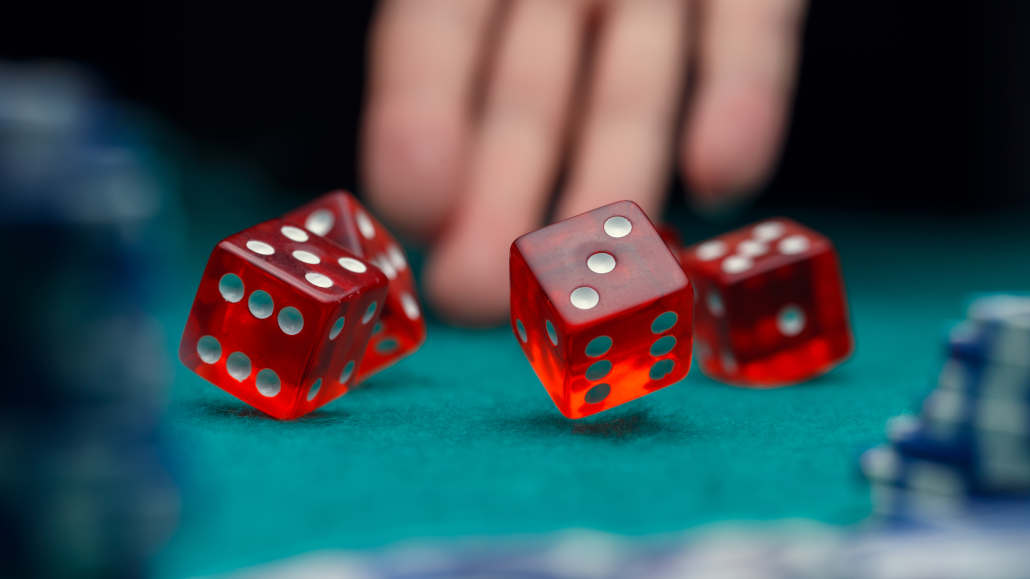 If you want to play a game like poker or blackjack successfully, you need to put in a lot of effort. You need to master the strategy aspects and develop in-depth knowledge.
Sure, this can be rewarding. But, most people don't want to do all of this. They just want to play, relax, and not think too much when gambling.
If you're one of such players, you've come to the right place! Here are three easy casino games you can master within five minutes and get started with on one of the casinos listed at TopCasinoSearch.com.
Slots
Slot machines are played by gamblers of all ages in all parts of the world. They are the most popular casino game on the planet for a reason. Slots are the most straightforward casino game to learn.
The basic gameplay is as simple as it gets. All you need to do is press a button to spin the reels and wait to see the outcome of the spin.
Slots are entirely luck-based. You can't use any strategies or do anything that would impact your winning chances. You can only adjust your bet sizes and perhaps set the number of paylines, depending on the slot.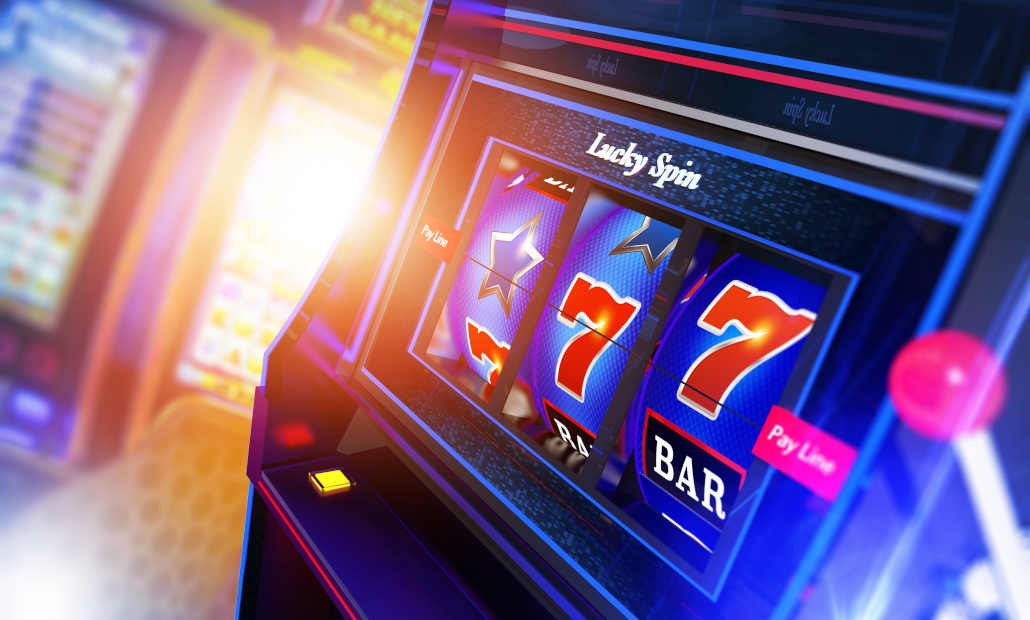 In this sense, slots are the ultimate "master under five minutes" game. There are no slot experts or beginners. Within a couple of minutes, you can know as much about a slot as someone that's been playing it for years.
Of course, it's still a good idea to read up more on the specific slot to learn its RTP, volatility, and bonus features. But still, there's nothing you can master over time that will change your success on a slot machine.
Craps
The craps table is almost always the most electrifying part of every casino. The game has its roots in the Middle Ages, and it is another completely random and luck-based game that you can learn within minutes.
Even so, many beginner gamblers avoid playing craps, often thinking that the game is complex and difficult to follow.
This is because the craps table looks intricate and too complicated to understand. Players hear the terms come out roll, pass or don't pass, come or don't come, and get confused.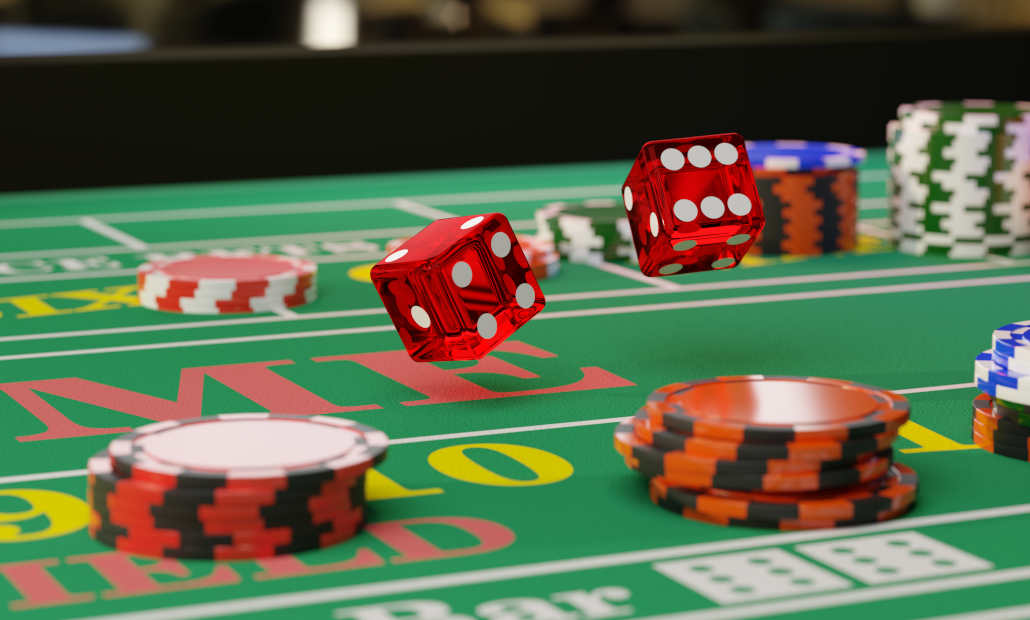 With this said, craps does involve a lot of bets. But, most of these are just noise that you should avoid. You can have a very enjoyable and successful experience just by knowing the basics and always playing one or two bets.
Craps is so straightforward that we can sum up the rules in two sentences. On the come out roll, you should place a pass or don't pass bet. Then, when a point is set, you can place odds bets.
Besides these options, you can freely disregard all other craps bets, as they are not worth your money and attention.
Roulette
With a wheel packed with numbers going from 0 to 36 and a comprehensive betting board, roulette is another game that seems complicated at first glance.
But, if you boil the game down to the basics, it's actually one of the simplest casino games you can find.
Like the previous two games, roulette is a luck-based casino game. This is, in big part, the reason why you can master it in five minutes.
Moreover, the benefit of roulette, even compared to the previous game, is that the house edge is always the same, no matter what bet you place. More precisely, it's 2.7% in European roulette and 5.26% in American roulette.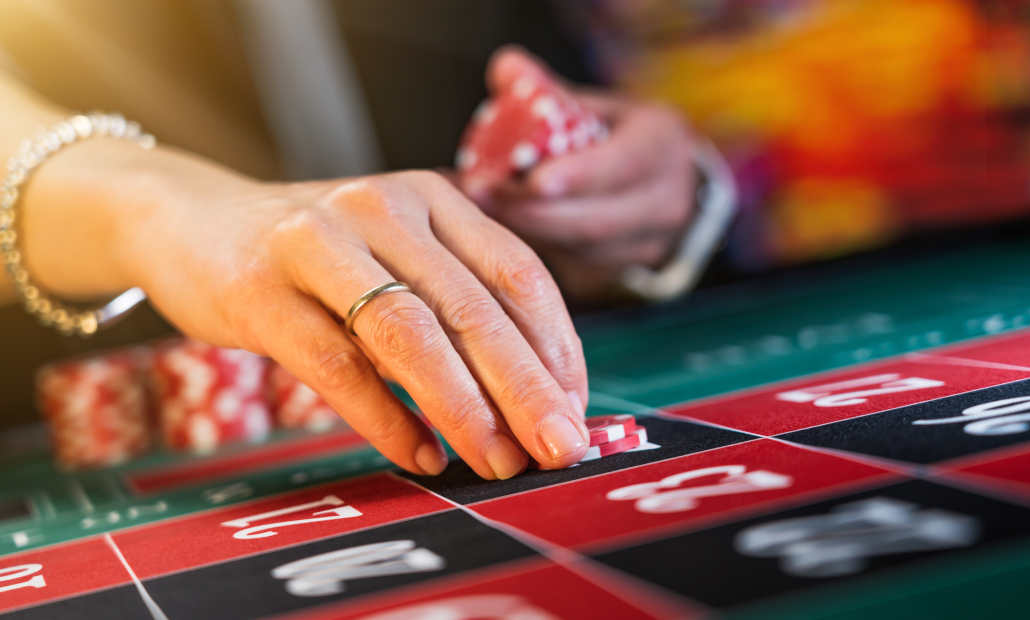 All of the bets in roulette are divided into two groups—outside bets and inside bets. Outside bets cover bigger groups of numbers, so they offer you better winning chances but lower payouts.
Oppositely, inside bets are those focused on single numbers or smaller groups. They offer you significantly better payouts, but at lower winning odds.
So, depending on how risk-prone you are, you can place outside bets on groups like odd/even, red/black, or target specific numbers.
There are no right or wrong decisions. It all comes down to luck and random chance. What's more, if you're playing at a land-based casino or on a live casino platform, the croupier keeps everything under control, so the betting process is even simpler.